Connecting the world with bulk transport services.Leveraging inventive logistics solutions in the UAE.

We deploy the safest, most efficient, and most economical transport solutions in UAE. Whether its bulk and packed products or general cargo containers, we offer flexible transport.

We develop streamlined ways to provide effective logistics solutions to enhance your business. We ensure end-to-end transportation with world-class services.
Contributing finest transport services in the UAE
Transforming the transport sector with digital innovation...
Established in the year 2016, Speed Gulf General Transport is a leading provider of supreme transportation services in the UAE. We offer customized transport and logistics services based on customer demands. We started our company with just 6 trucks but today we operate 200+ units handling 4 million tons of bulk cargo. With an exceptional fleet of vehicles, we ensure high-quality services with safety and commitment to delivery.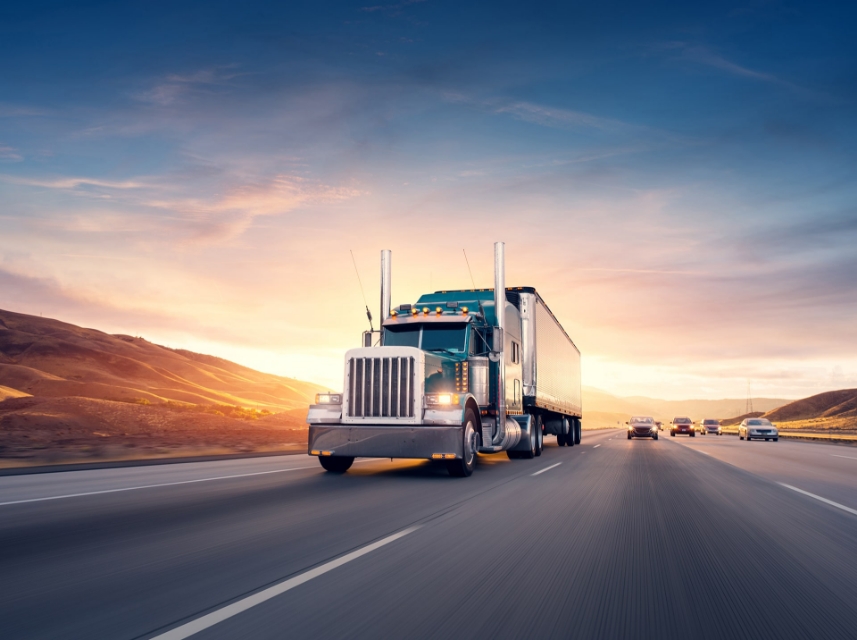 Speed Gulf aims at providing integrated land transport with flexibility and stability. Our range of transportation services maximizes the logistics strength and cut the customer cost
Our land transport services have a large fleet of modern and well-maintained heavy equipment. We have an expert team to select the type and size of equipment for safe transportation. We save you time and money.
Quality Management System

E-commerce Logistics Solutions

Service & Aftermarket Logistics

Industry-Specific Competence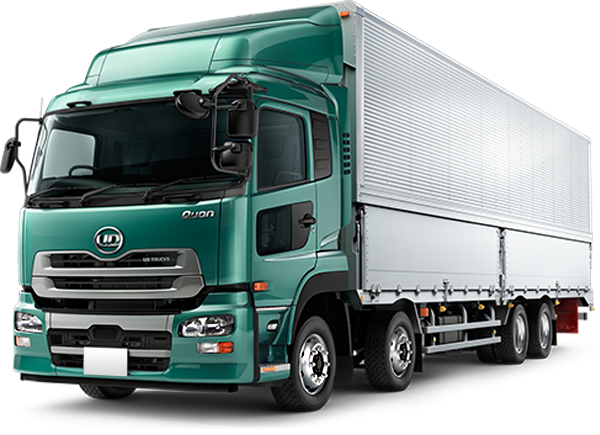 Our Industry-Explicit Competence
We digitize the logistics and transport for higher productivity rates. Look into the industry verticals we serve,
We're proud to be the most renowned transportation and logistics service provider in the UAE. Our achievements in numbers
People Say About Our Company
We have acquired some great work in a short period. Listen to our customers
World's Leading Contract Logistics Provider