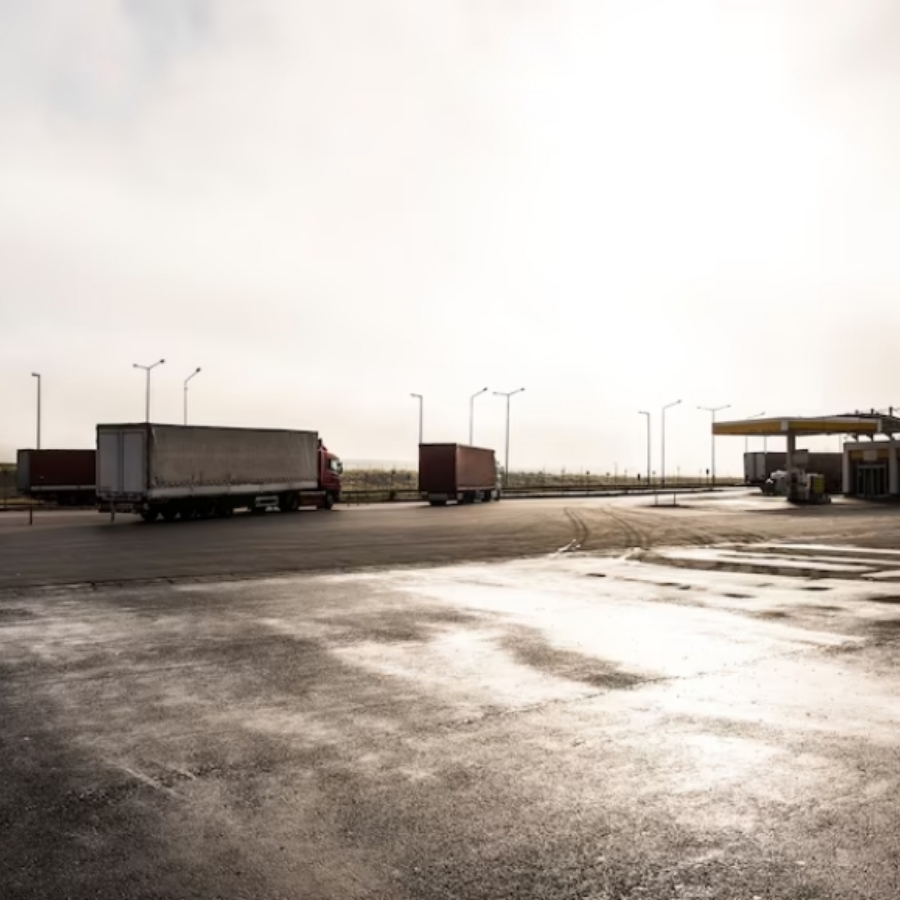 Speed Gulf General Transport was established in the year 2016. The company was built with the motive of providing secure transport and logistics in the UAE. The firm had just six trucks in the beginning. Today, we operate 200+ units closing almost 4 million tons of bulk cargo. Our cargo includes Lime Stone, Slag, Hydrated Lime, Gypsum, Cement, and more in the GCC
We have a stunning team to provide customized logistics and transport services. Our team has a growing fleet of safe, modern, and well-maintained heavy equipment. With an efficient team of technicians and engineers, we keep our fleet in good working condition.
We ensure secure logistics with a land transport support team. We minimize the cost and improve transport services with customized solutions. Our qualified transport operators offer flexible and effective services. Our proficient team encourages regular cargo movement with reduced transit time from one place to another.
Make us your reliable partner for quick transportation services!

To become the leading provider of transportation and logistics services in the UAE.

We set up new benchmarks for safety and excellence. With a dynamic passion for innovation, we achieve sustainable transport solutions across UAE.
THE PROMISE OF SATHI GROUP
We're proud to be the most renowned transportation and logistics service provider in the UAE. Our achievements in numbers,